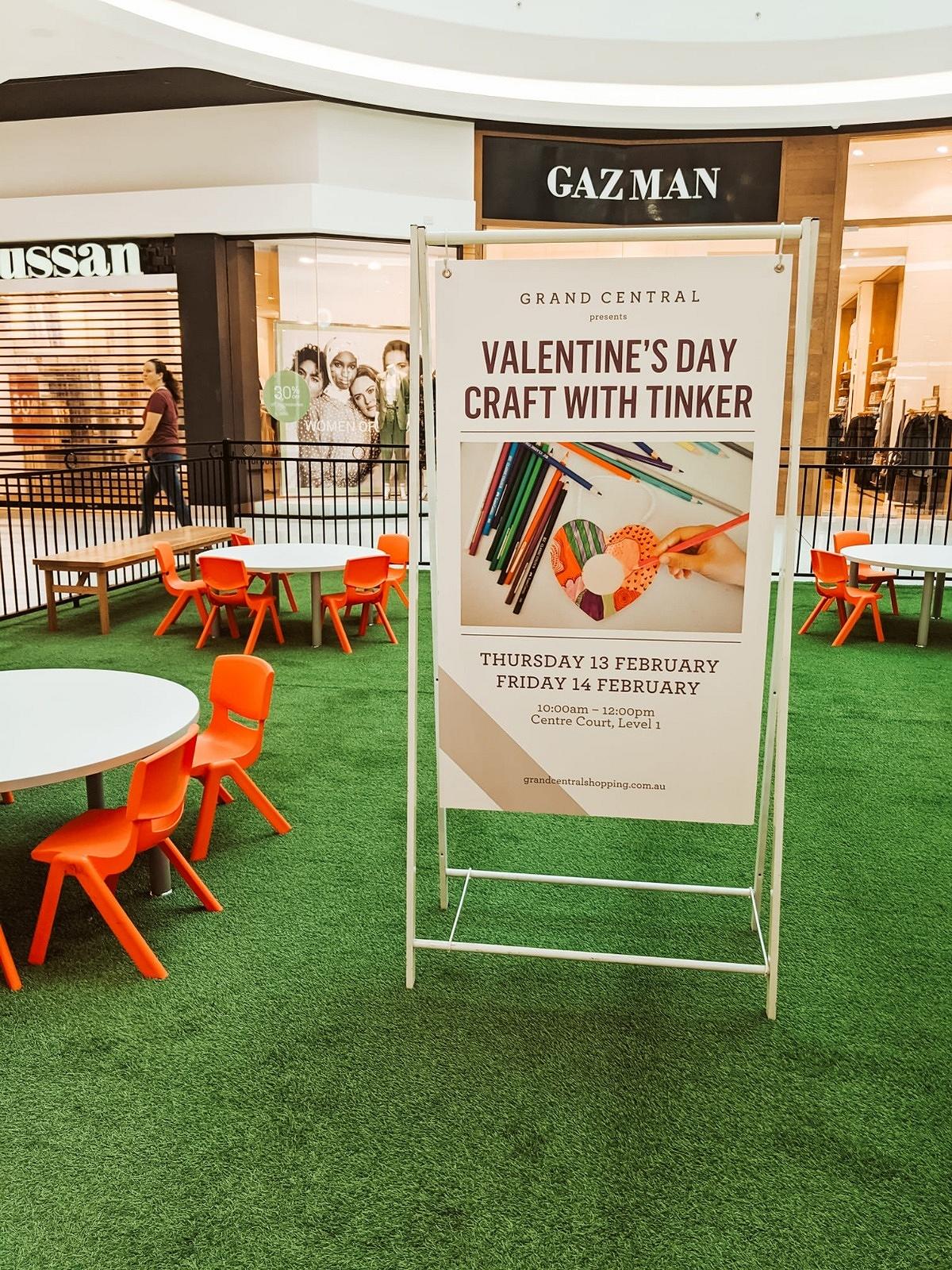 Creative workshops at your space.
Are you wanting to add a bit of creativity to your shopping centre, daycare, school, club, festival, event or workplace?
Tinker understands the value of your time that is why we offer stand alone programming to suit your needs.
Our artists are comfortable with coming in, setting up and creating a unique creative experience. We love bringing the art experience to you.
Choose from our existing catalogue of classes or let's work together to create a tailored program for adults or kids.